Regardless of the time of the year, the black and white combination is one of the best ways to work your basics. Even though some of us might shy away from it during summer, Sophia Chang (IG: @sophiachong) here with a black crop top and high waist utility white shorts shows us that it totally works. The hook button detail of the top compliments the oversized pocket detail of the shorts. Complete the militant look with a cinched black belt and combat boots, which steers this outfit away from demure and goes straight to being gritty with just the right amount of chic. Don't forget to grab that iconic vintage Gucci bag and some shades before you step out.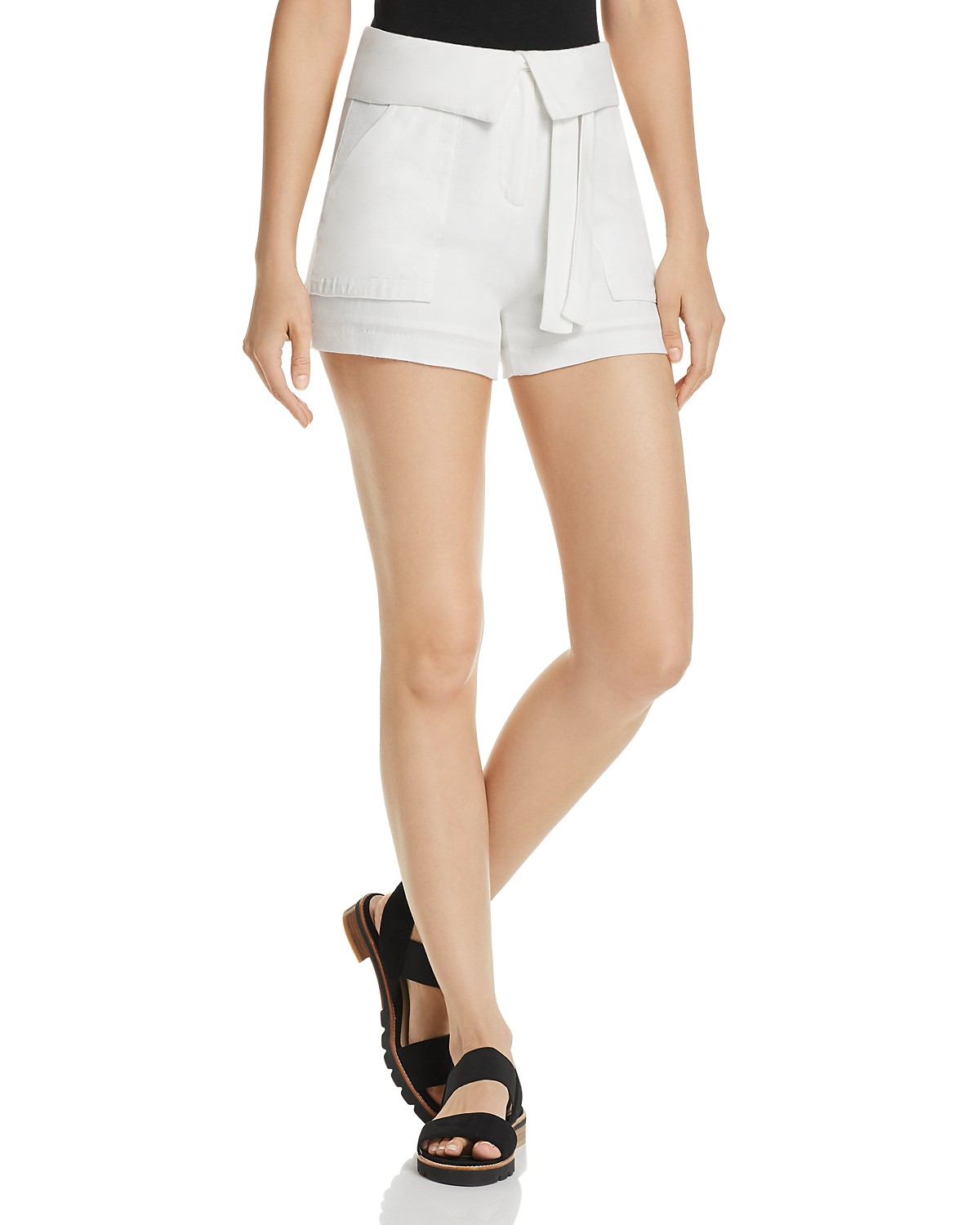 High waist white utility shorts are a great summer add-on to your wardrobe. They're comfortable, and a great alternative to skirts. Balance the militant grunginess of the shorts and add a zip of colour with a bright dainty blouse or match them with a clean-cut shirt and sharp blazer to make them perfect for the office. Throw on some heels and a sexy top to go from casual to club-ready in an instant.
Once popular back in the 90s, crop tops are everywhere these days. From the ladylike variety to the corset vest midriffs shown here, they are best worn with high waist shorts, pants or skirts. And with a crop top as bold as this one by MURMUR, you might want to tone it down with your choice of bottoms.
The GG Marmont Velvet Mini was the bag of the season for 2017 and this year as well. They come in a range of colours; though this maroon one here is gorgeous, black would be the most versatile. The great thing about this bag is that it can be used four ways as the length of the chain is adjustable.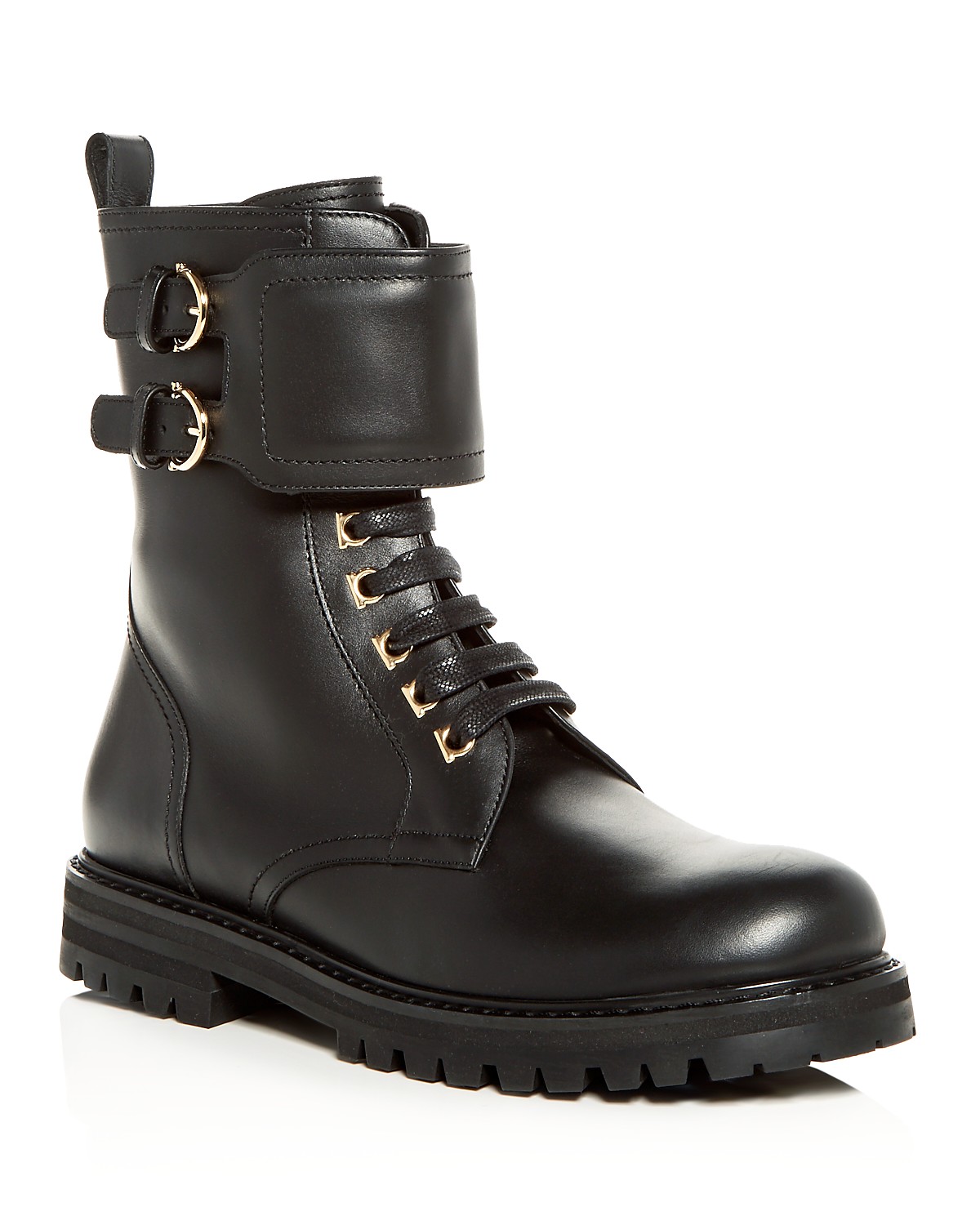 Comfort + edge = combat boots. They never really went out of style but lately, they have become increasingly prominent. Invest in a good pair like these if you can; they're comfortable and stylish, and they will always be a great addition to your shoe collection.