The morning rush. Getting dressed, shovelling in mouthfuls of breakfast, squeezing in a basic skincare routine, smearing on some make up and then hoping to make it to work on time. Whether it's sitting in the office in the dry environment of the air conditioner or running errands out in the sun, our skin is exposed to the harsh elements of the environment.
The results – skin damage and premature aging over time. Coming home and repeating the same hurried skincare routine you do in the morning is not quite good enough before you head to bed if you intend to preserve the integrity of your skin without resorting to botox injections at the age of 25. The benefits of a night skin care regime should not be underestimated, especially since you have more time to dedicate to your skin in the evening. Establishing a nightly skin care regime is essential in allowing your skin to heal, restore and rejuvenate.
Your Night Routine (with a Little Help From Estēe Lauder's Advanced Night Repair Range)
Step 1: Remove and cleanse
First things first, remove all traces of makeup, either with a facial wipe or cleansing oil such as the Estēe Lauder Advanced Night Micro Cleansing Balm. This lightweight balm melts into a silky cleansing oil as you massage over skin, then transforms with water into a milky emulsion that rinses easily for a clean, conditioned feel. Next, ensure that your skin is thoroughly cleansed with warm water and Estēe Lauder Advanced Night Micro Cleansing Foam.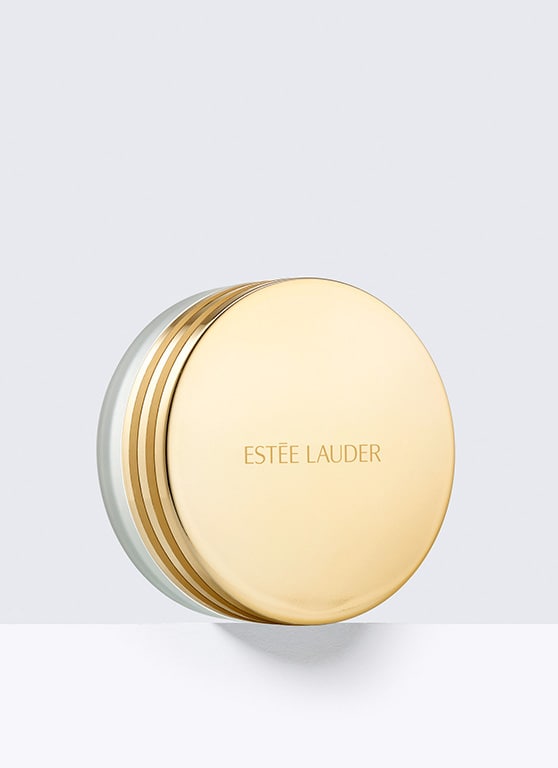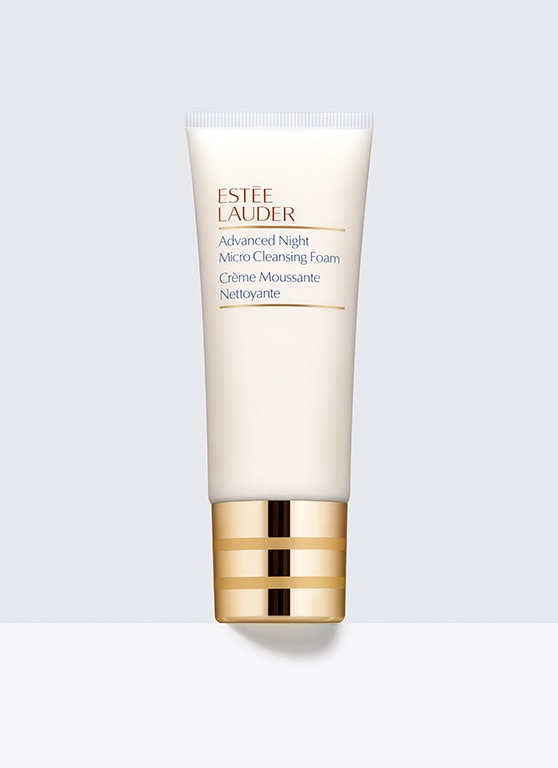 Step 2: Pampering with a Mask
Now that your skin is clean and pores are open, it's time to treat your skin with a weekly mask. Why not try Estēe Lauder's Advanced Night Repair Concentrated Recovery PowerFoil Mask? Winner of the Best Sheet Mask by Stylist Awards 2016, this oil-backed sheet mask delivers a surge of liquid revitalisation, immersing skin in a double dose of Advanced Night Repair Serum's powerful moisture magnet.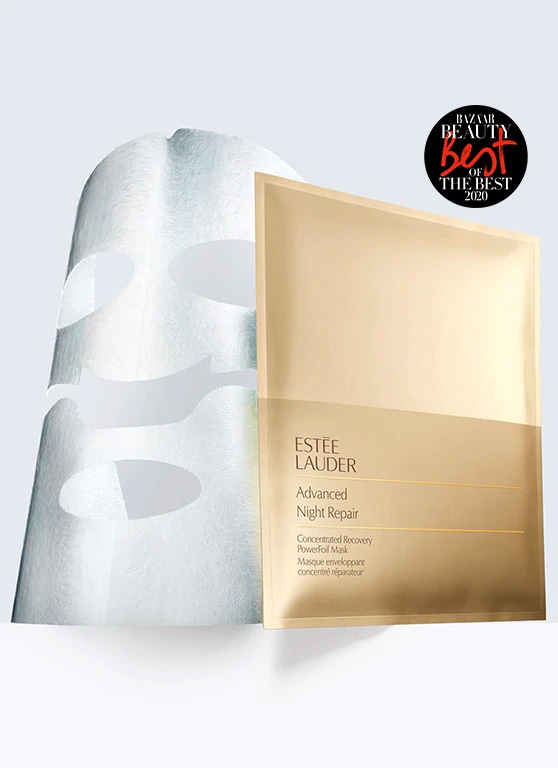 Step 3: Toner
On a daily basis, apply a toner over the entire face and neck, preferably an alcohol-free one, to balance the pH in the skin and enhance the results of your nighttime routine.
Step 4: The Anti-Aging Focus
With more time on your hands at night, be sure to use anti-aging akin care products so that you have a good seven to eight hours for them to work. Using specialised serums such as Estēe Lauder's Advanced Night Repair Synchronized Recovery Complex II Serum can maximise the power of skin's natural nighttime renewal, significantly reducing the appearance of lines and wrinkles.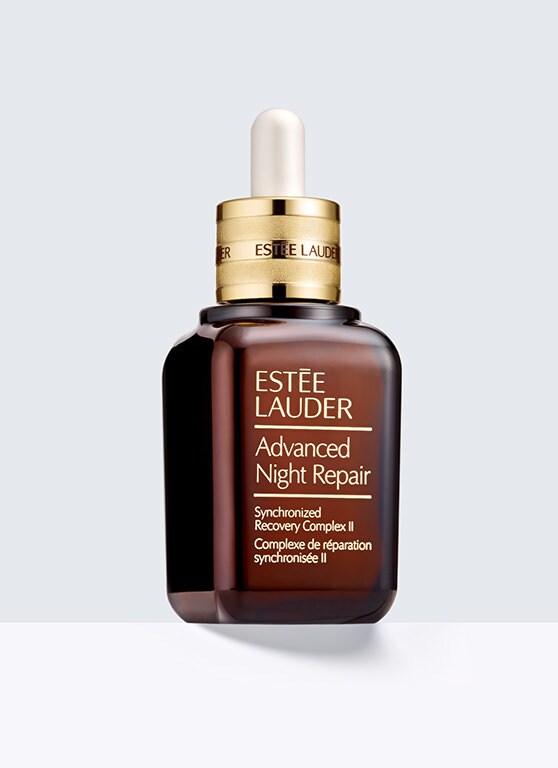 Step 5: Eye Love
Don't overlook the importance of applying an eye cream. There are no oil glands around the eye, therefore an eye cream moisturises the skin and reduces puffiness and dark circles. With Estēe Lauder's new Advanced Night Repair Eye Supercharged Complex with 10x concentrated technology of its predecessor, combat the visible impact of lack of sleep, UV, pollution, even blue light (from digital devices) for brighter and hydrated eyes. Pair this with Estēe Lauder's Advanced Night Repair Eye Concentrate Matrix with its custom-designed massage applicator for that extra boost of hydration and nourishment.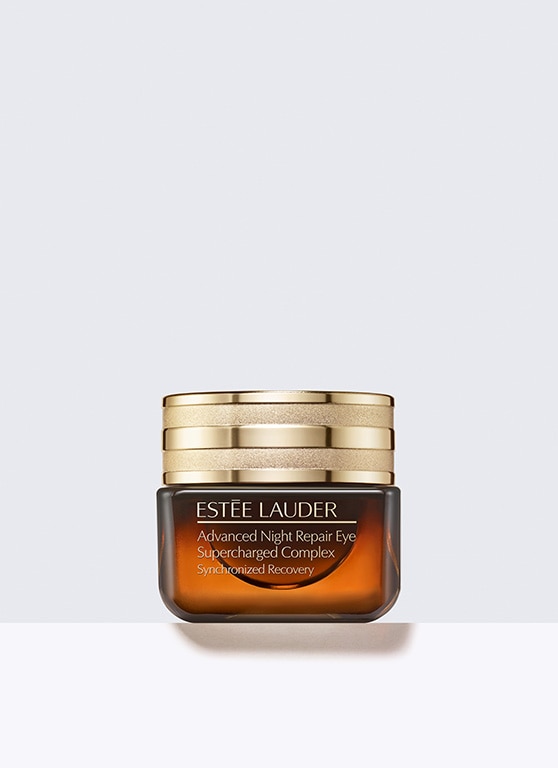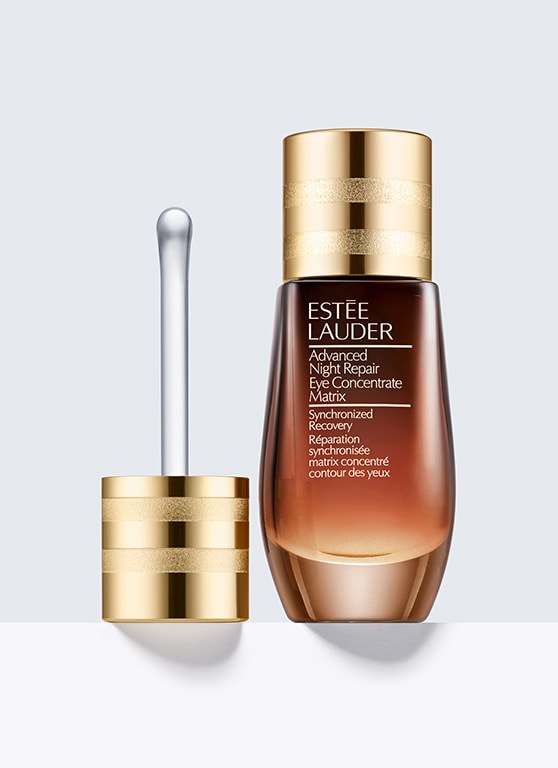 Step 6: Moisture Surge
The key here is to use a quality moisturiser depending on your skin care. Ensure to choose one that will not irritate the skin and will provide it vitamins and minerals to help with cell regeneration. If you have dry skin or live in a climate with low humidity, consider using a skin oil which offers a protective seal over the skin to inhibit moisture evaporation. Estēe Lauder's Advanced Night Repair Recovery Mask-In-Oil with Chronolux™ and anti-oxidants not only helps cocoon your skin, it also strengthens, nourishes and allows it to rebuild from within.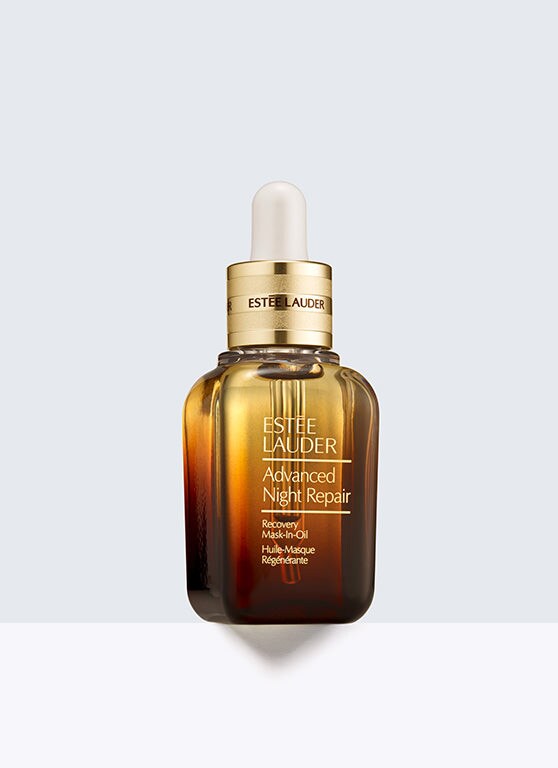 Establishing a nighttime skin care routine involves you having to focus on your skin's needs. Take the time and give your skin the attention it demands. Use products that protect your skin and help maintain a youthful and healthy appearance longer. So develop that routine and stick to it… Consistency is key!