This look is all about achieving the bohemian chic look with a modern contrast, showcased here by Sophie Willocq (IG: @sophiewillocq). Drawing on the features of boho chic in the '60s, like the tiered floral skirt and straw tote, and pairing it with a contemporary element like a bright red off-shoulder crop top, the outfit is transformed into one that is relevant for the modern woman while still maintaining a demure feel. The gladiator sandals retain the overall casual vibe of the look, certainly perfect for a stroll in the park.
Most of us would not be inclined to pair such a printed skirt with a fiery red top, but it works here because the cropped top, straw bag and gladiators break the look up to create an overall balance.
Printed midi skirts are all the rage now, adding a slightly playful touch to the usual midi. They are a perfect ladylike addition to your closet and don't be afraid to choose unconventional patterns like palm leaves or even animal prints. Paired with pumps or heels and a clean-cut shirt, the skirt is ready for work; downplay it with open-toed sandals and a casual sling and the look is perfect for a fun day out.
Though you might want to opt for a more conservative option, I say go bright with the top. It works because of the contrast; whether it's the garish red colour against the pastel, the tight crop top against the flow of the skirt or the details on the sleeves against the palm leaves pattern.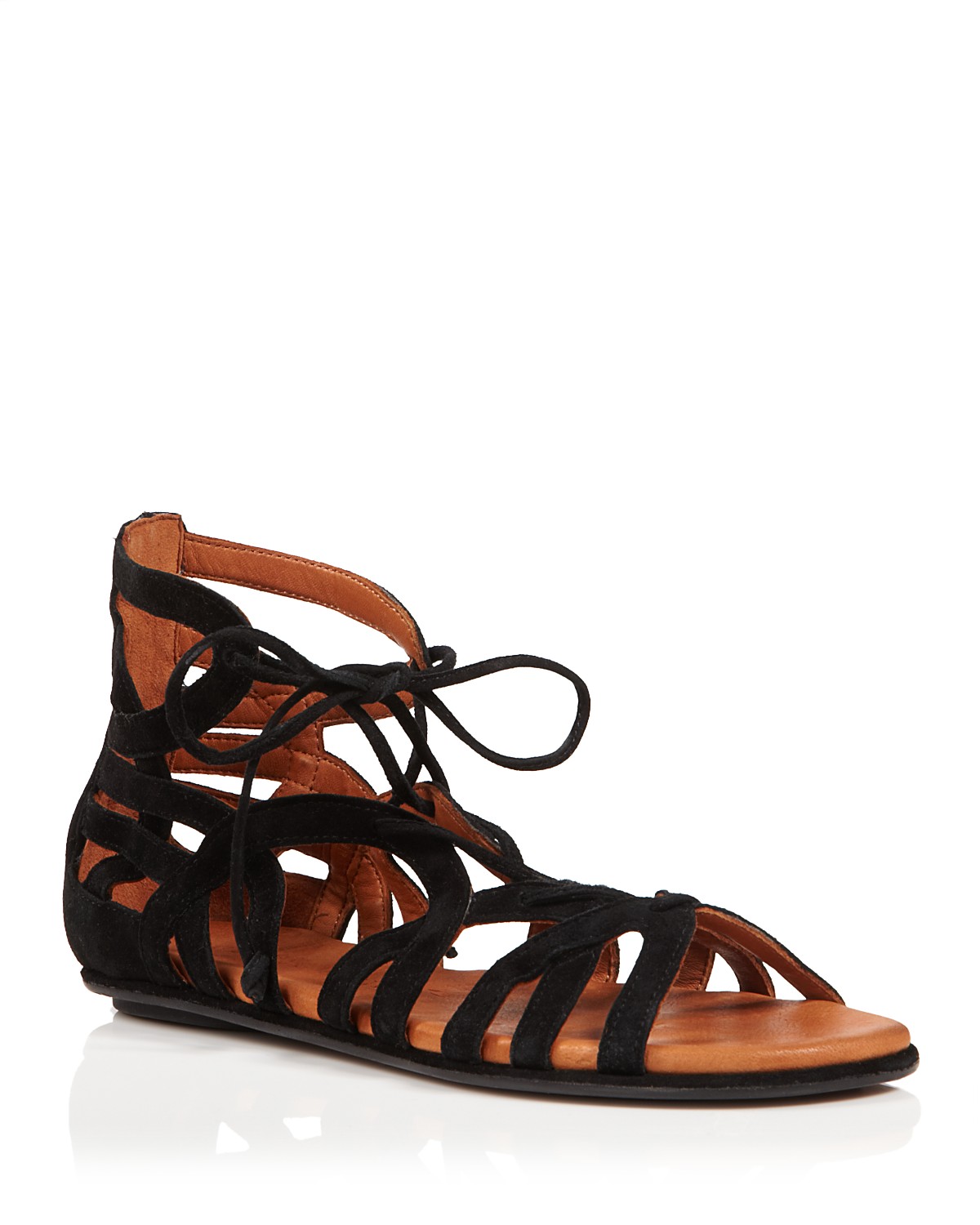 To finish the casual look, go simple with plain black gladiators tie-ups and a straw bag. The outfit already has so much going on, you don't want to overdo it with more patterns or details. Plus, a straw bag is a great addition to most informal looks.