Singapore's National Day is just around the corner and we bet that you've got some exciting plans to celebrate this special day! Are you going somewhere fancy for a feast with your loved ones, or are you perhaps going for a more homely feel by holding a house party? If you are thinking more of the latter, we've got you covered! Enjoy up to 80% off for over 300 products at Lazada's National Day Campaign starting today until August 9, 2018! Here are some products which we recommend for your National Day feast with family and friends.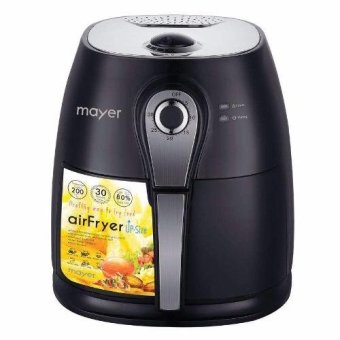 Finger food is a must for every house party especially if the young ones are around. This air fryer is simple and easy to use. It has a 30-minute timer and automatic power-off when the tank is pulled out. Cooking with this air fryer also utilises up to 80% less oil. Enjoy your favourite deep fried food in a healthier way!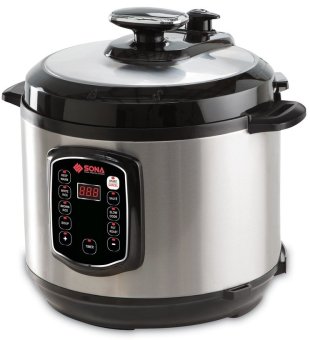 This pressure cooker has a large capacity of six litres – perfect for a house party! This cooker is good for preparing rice, congee, soup and stew. The inner pot is coated with non-stick coating to prevent food from sticking onto the pot during cooking. Furthermore, washing the inner pot will only require minimal scrubbing. Who wouldn't appreciate this less effort required in cleaning up after the party?
Hot pot is a comfort food that is enjoyable to everyone. If you're thinking of having one this National Day, make sure you get enough of Hai Di Lao's famous broths for everyone!
There's always room for snacks after a hearty meal. The salted egg flavour is a national favourite and this one comes in crunchy chips! This one is something that you can share with everyone while watching the National Day Parade on television.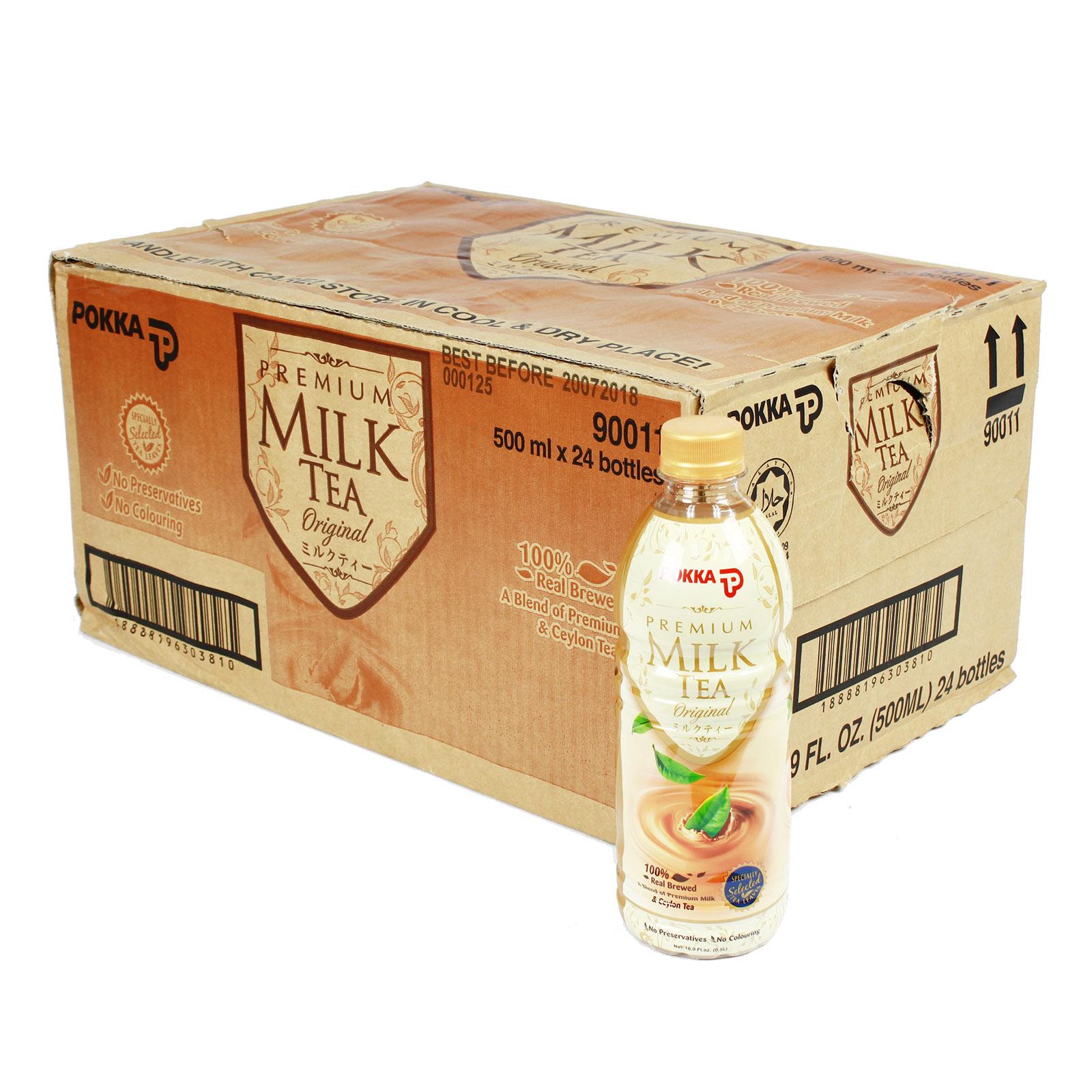 If you are expecting a huge crowd, you may want to get enough drinks for everyone. This one comes in a carton of twenty-four so you won't have to worry about not having enough!